"Cant thank you enough. The job turned out fantastic. The house was left spotless. Our bathroom renovation was a huge success – all the new plumbing fixtures look beautiful and work great !"
Alice & Dan Arnold, Lloyd Harbor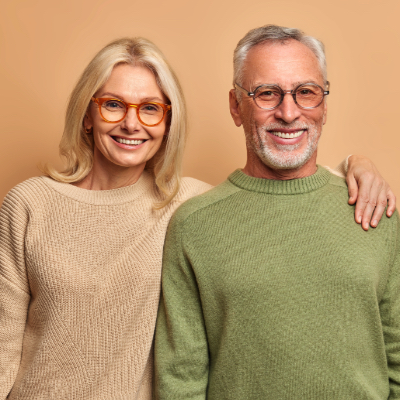 "Thanks to the Graziose guys- you did a wonderful job. Our kitchen looks great. All the plumbing fixtures were installed with great care and looks awesome."
Mike & Angela Ferrara, woodbury N.Y.

"Thank you Rob! You and your crew did such a a great job in the new house. We have used your company before and we'll use you guys again."
Adam Cohen, Melville N.Y.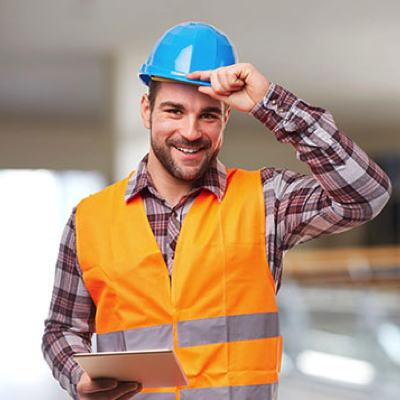 "We GC'ed a commercial project on the South Shore and brought in L Graziose for the plumbing and they did such a great job that we'll be using them moving forward."
Roger Logines , RG Associates

"A friend referred me to L. Graziose for my AC system as it had not be working correctly. Not only did they fix it, come on time and kept everything spotless – now it saves me from buying a new unit!"
Lindsey Todd, brookville N.Y.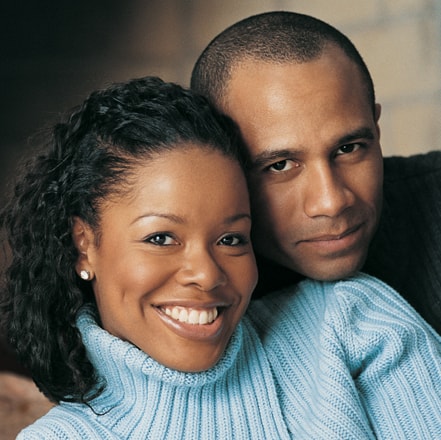 "Fantastic job! Thanks again for all the work you did in our new kitchen. The install of the new island and double sink, extra faucet over the stove and the rest of the plumbing exceeded our expectations."
Roger & Ashanti Smith, Glen Cove N.Y.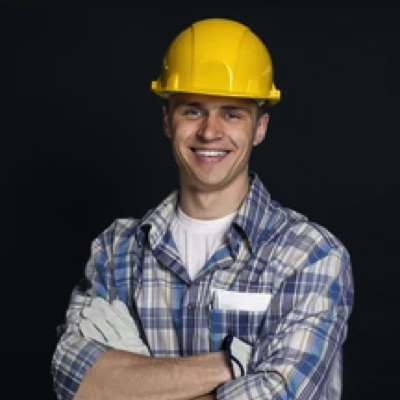 "We have been working with Rob and the Graziose family for many years on all our commercial work- and we are very pleased."
Steve Antolini, Right Way Construction, N.Y.

"We had shopped around speaking with different companies and felt most secure with L. Graziose and very happy we made the right decision."
Ruth & mike Bonita, old westbury N.Y.

"Cant say enough good things about the people at L. Graziose Plumbing…they helped me with my heating last winter and now I'm using them for my new bathroom."
Cheryl TAN, Glen Cove N.Y.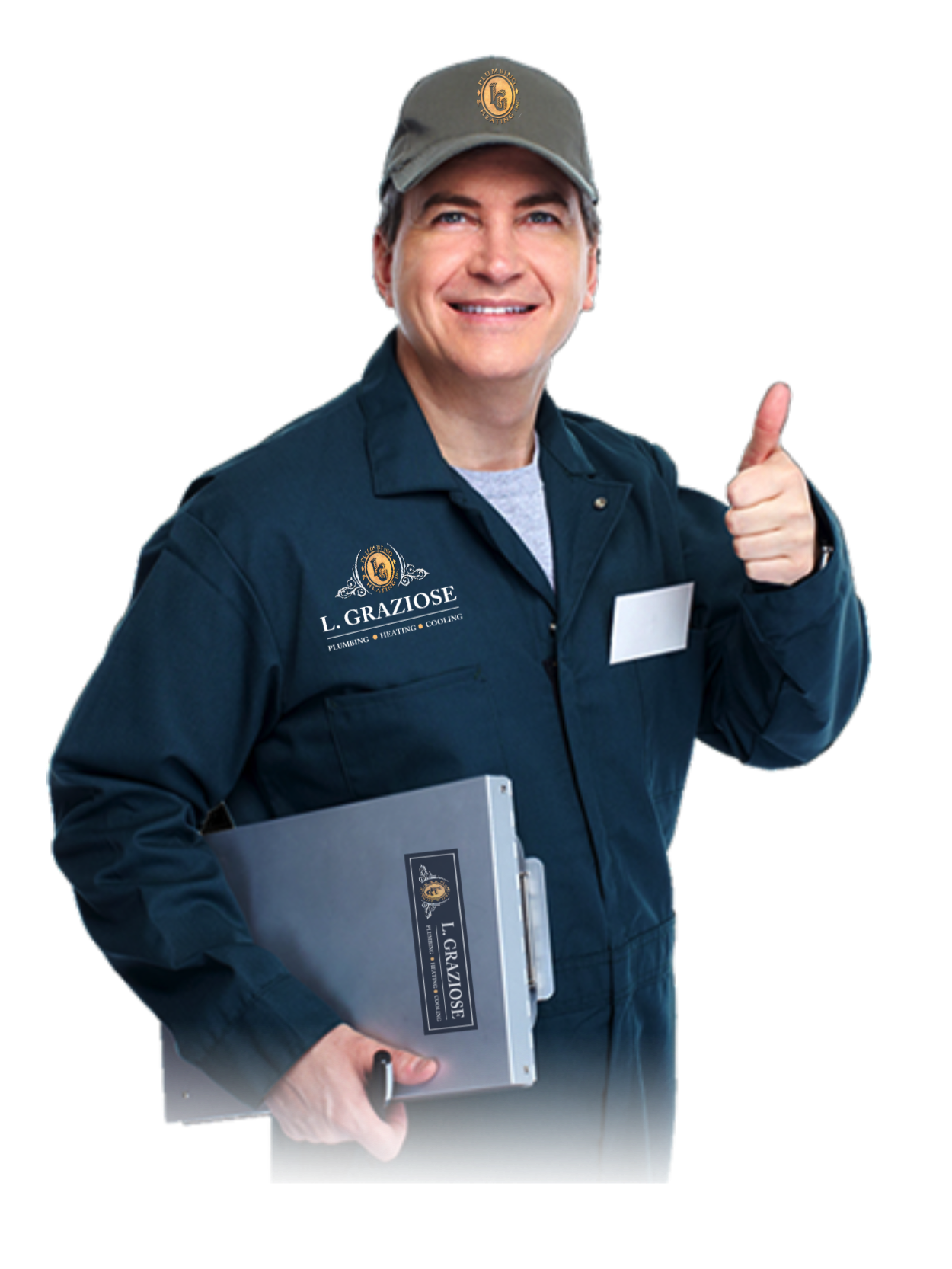 We have been in business for over 45 years and are well known on the North Shore of Long Island for providing exceptional quality, value and service.
Our commitment to craftsmanship can be found in 
everything we do – from fixing a simple leak to installing a complete heating or cooling system.