Let us know how we can help. We are on call for emergency service 24 hrs a day to serve the communities and businesses of the North Shore Of Long Island.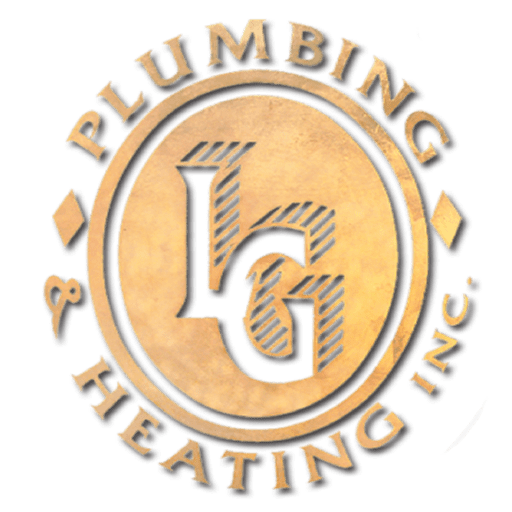 447 Forest Ave  Locust Valley, N.Y. 11560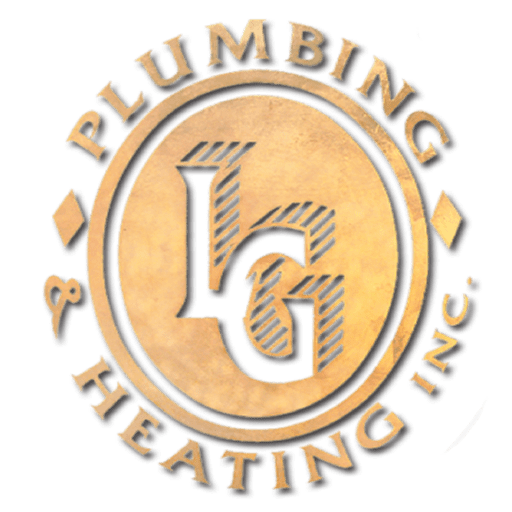 Tuesday
8:00 AM - 5:00 PM
Wednesday
8:00 AM - 5:00 PM
Thursday
8:00 AM - 5:00 PM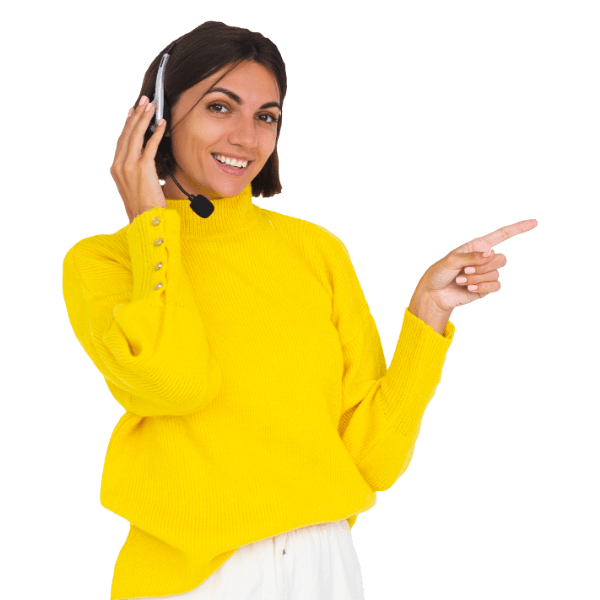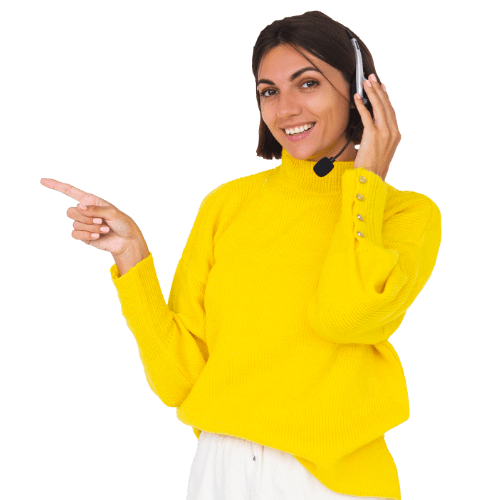 Call us for any plumbing, heating or cooling emergency or to set up an appointment for service. Need to discuss installation for your new renovation project- we would love to speak with you!