Exceptional quality, value and service.
We have been in business for over 45 years and are well known on the North Shore of Long Island for providing exceptional quality, value and service. Our commitment to craftsmanship can be found in
everything we do – from fixing a simple leak to installing a complete heating or cooling system.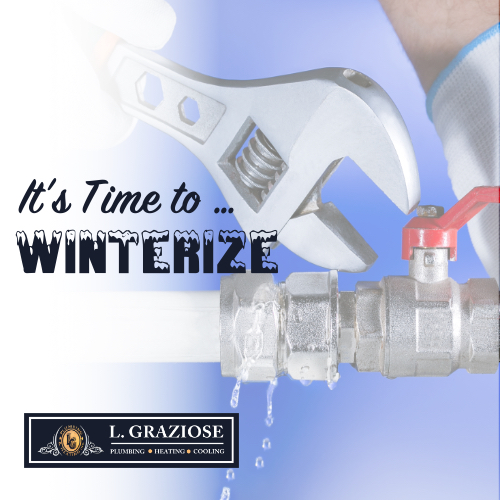 Just a few of the things we install or repair:

-Shower Body
-Air Conditioning
-Faucets
-Garbage Disposals
-Hot Water Dispensers
-Toilets
-Kitchen Sinks
-Tankless Water Heaters
-Washing Machine
-Gas Log Sets
-Pool Heaters
-Oil to Gas Conversions
and so much more.
Just some of our top-rated Commercial services:
-Drainage Piping
-Electronic Pipe Tracing/Locating
-Faucets
-Flushometers
-Fixtures
-Garbage Disposals
-Gas Connectors & Piping
-Hose Faucets
-Lavatories
-Sewer mains
-Sink Installs
-Traps
-Pumps
and so much more.
RESPONSIVE
We take your calls and dispatch our service team as soon as possible.
We have 'Preferred Service Plans' which have priority service scheduling.
FRIENDLY SERVICE
Our highly skilled and friendly service team are ready to be dispatched to help in any plumbing or heating capacity. We'll greet you with a smile and watch you smile with our 'Up-Front-Pricing'.
PRICING
Our Up-Front Pricing is unique in the plumbing and heating industry. L. Graziose Plumbing & Heating does NOT charge by the hour, we charge by the job.
We let you know up front what the job will cost before we start.
SERVICE PLANS
We offer 3 levels of 'Preferred Service Plans', which are designed to make your life simpler by providing discounted pricing and yearly inspections. We also provide priority service scheduling and after hour emergency service.
Why We Are The Best At What We Do
From our service plans, response time, pricing to friendly service.
From installs to repairs…from the bath to the kitchen. From heating to air
conditioning.
Our quality and service is high-end but our pricing is not. We are one of the only plumbing companies that offer "Up Front Pricing" – where we do not charge by the hour but by the job – SAVING you money!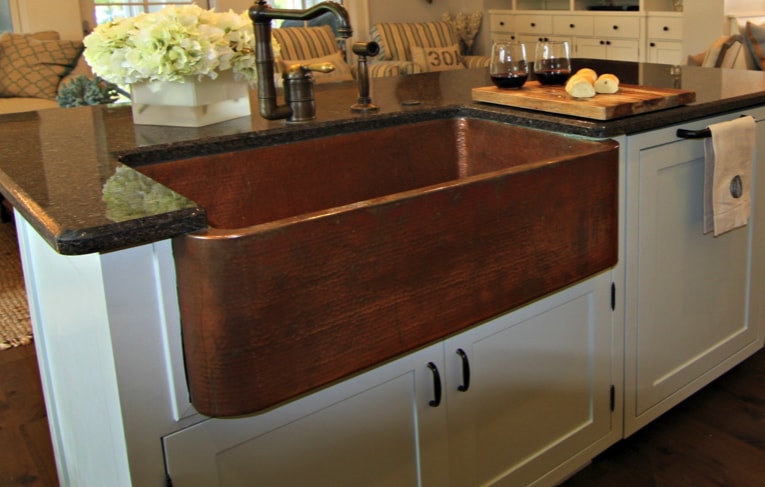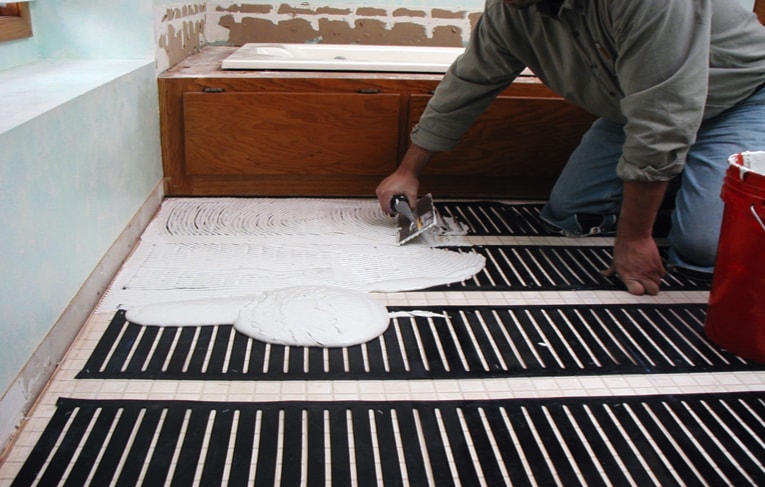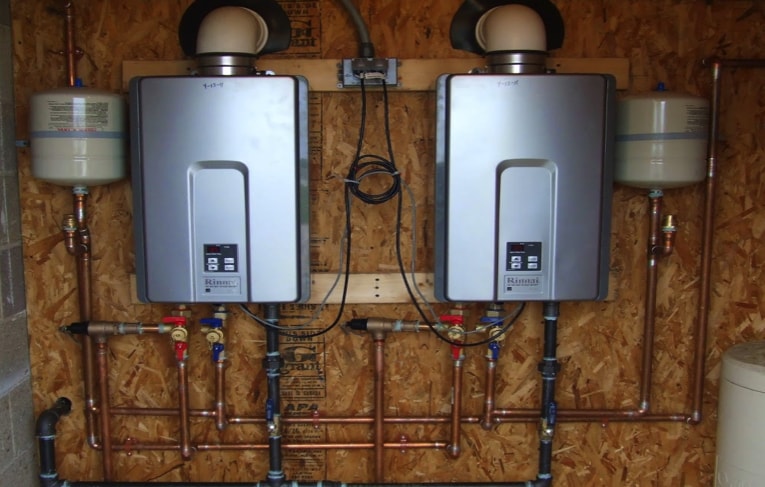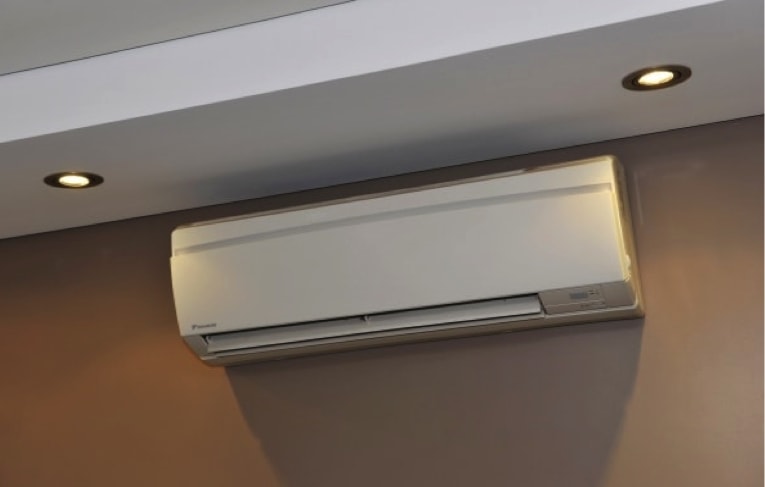 What our customers say:
"I can not say enough about how nice Nestor was and how thorough he was with my gas leak in the garage. I was referred to your company by a friend and I will be thanking him as well !"
"The service you performed was outstanding. The service men were very clean and kept everything in order. I've used your service before and was just as happy with the most recent service as I was with the first."
"It was a pleasure speaking with you. I'm writing to let you know what a great job Nestor did for us. He was thorough, professional, courteous and neat. Everything one could ask for when looking for a plumber. He was able to diagnose and repair a problem with our Jacuzzi tub, which hadn't worked for years. I would highly recommend him as well as your company- many thanks."
"My husband is a real "do-it-yourself" kind of guy but I wasn't letting him mess around with plumbing in the house. I'm so glad I went with my gut reaction because not only did you guys fix the issue- you found another issue with our gas line. I'mSo happy I called you- now we're customers for life."