L. Graziose Plumbing, Heating & Cooling was founded in 1973 by Larry and Marie Graziose. They envisioned the need for a reliable family operated plumbing and heating business to service our clientele by delivering excellence through courtesy, integrity, knowledge and professionalism. That tradition and mission, continues today with brothers Robert and Michael as well as the new generation with Robert's son, Daniel. 
Your experience with us has been designed to be hassle-free and enjoyable. We provide top quality solutions for your plumbing, heating and now – cooling needs. Our highly trained personnel are well versed in working in the finest home environments. Careful consideration is given to cleanliness, both on the job site and in our vehicles.
L. Graziose Plumbing, Heating & Cooling specializes in the installation, service, repair and replacement of plumbing, heating and cooling systems, in all phases, for your home and business.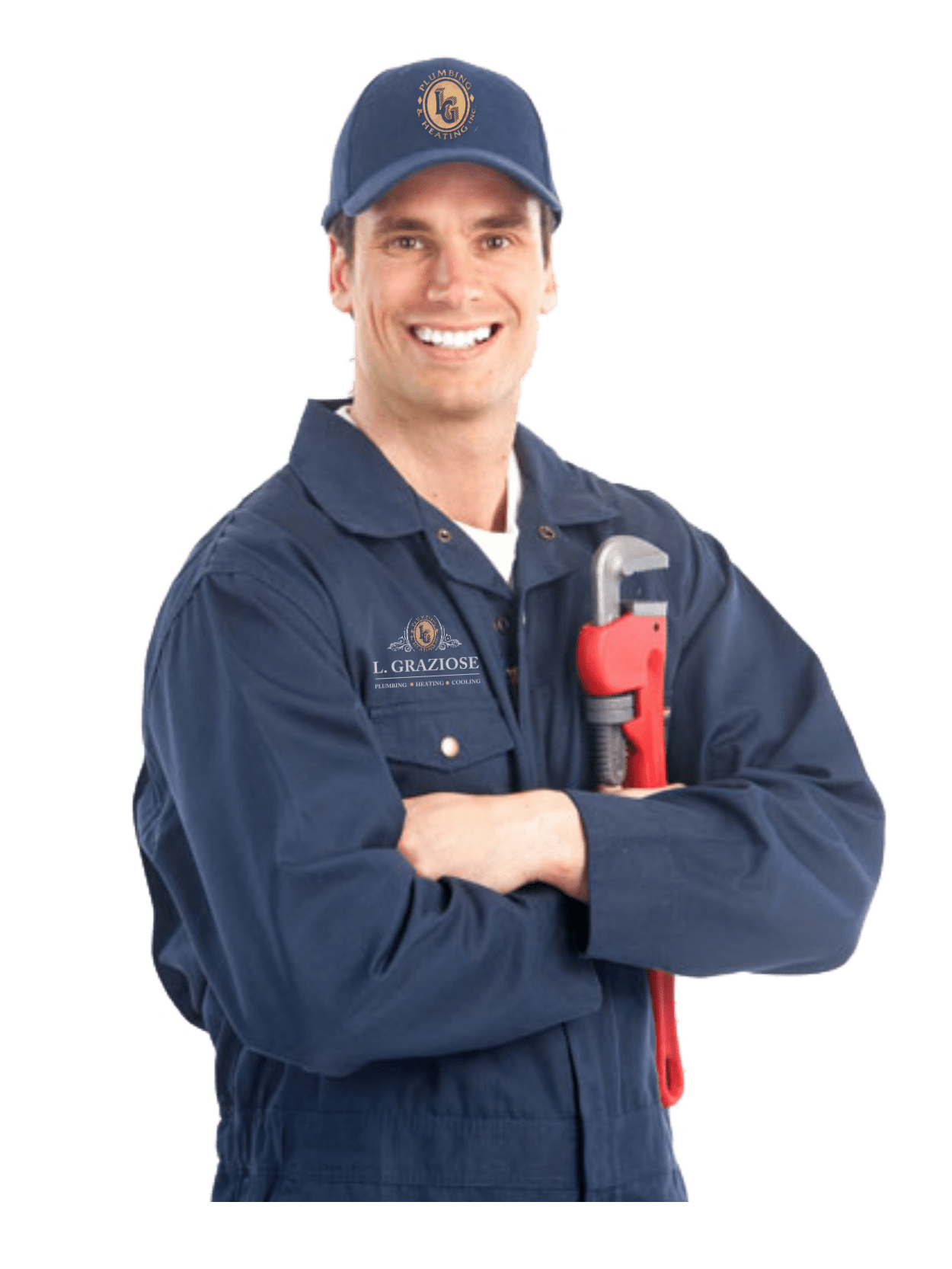 We're available 24-hours a day. From a simple sink fix to a boiler repair to leaking pipes, we are here to help with all your plumbing and HVAC needs.