Preferred Service Plans
All of the prices below are shown as 'Annual Service Plans'. Please add N.Y. State sales tax to the price shown.
*Benefits as per Preferred Service Plan Terms & Conditions.
**Inspections for Residential PSP ONLY
***Renewal fee only applicable for renewed continuous uninterrupted Preferred Service Plan membership
For full details please read our Terms & Conditions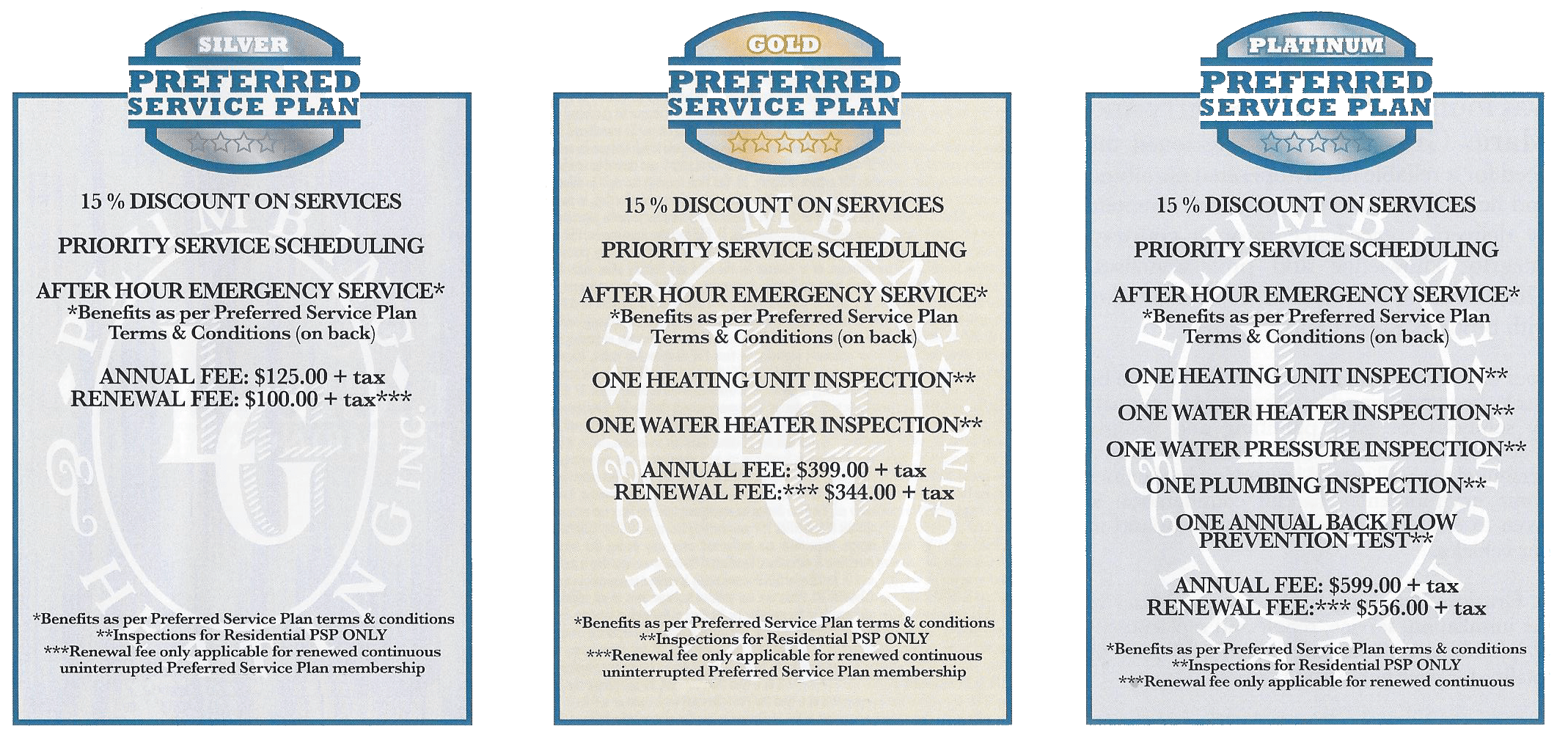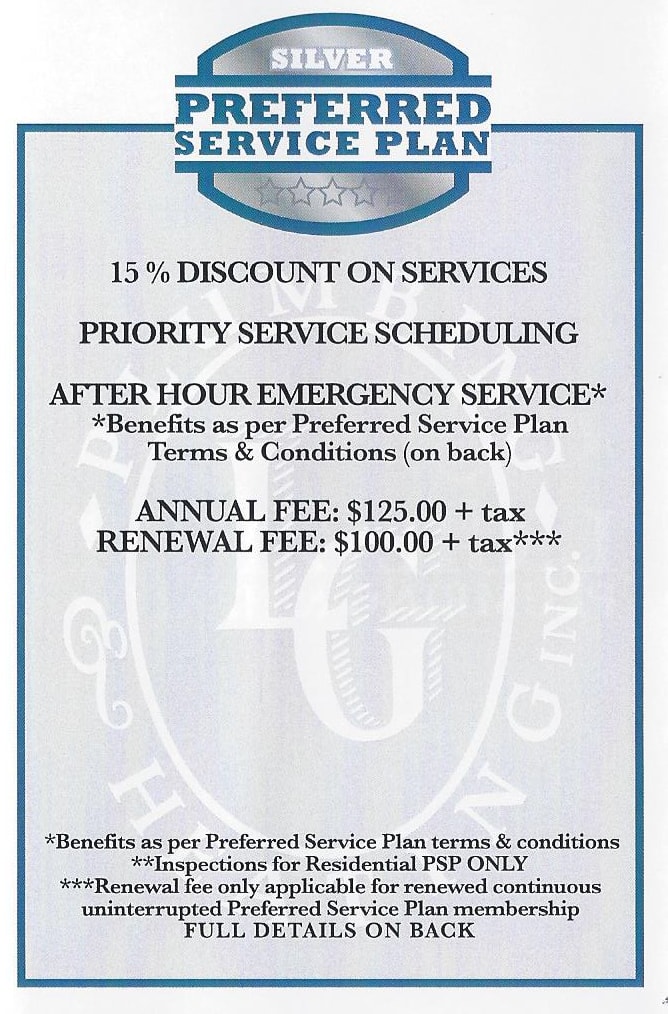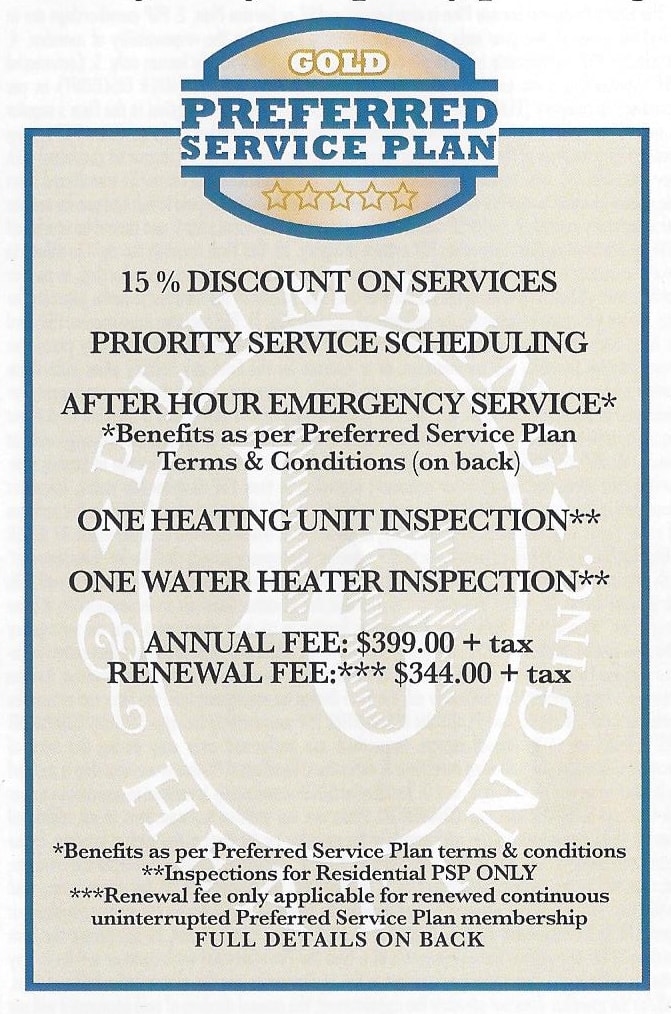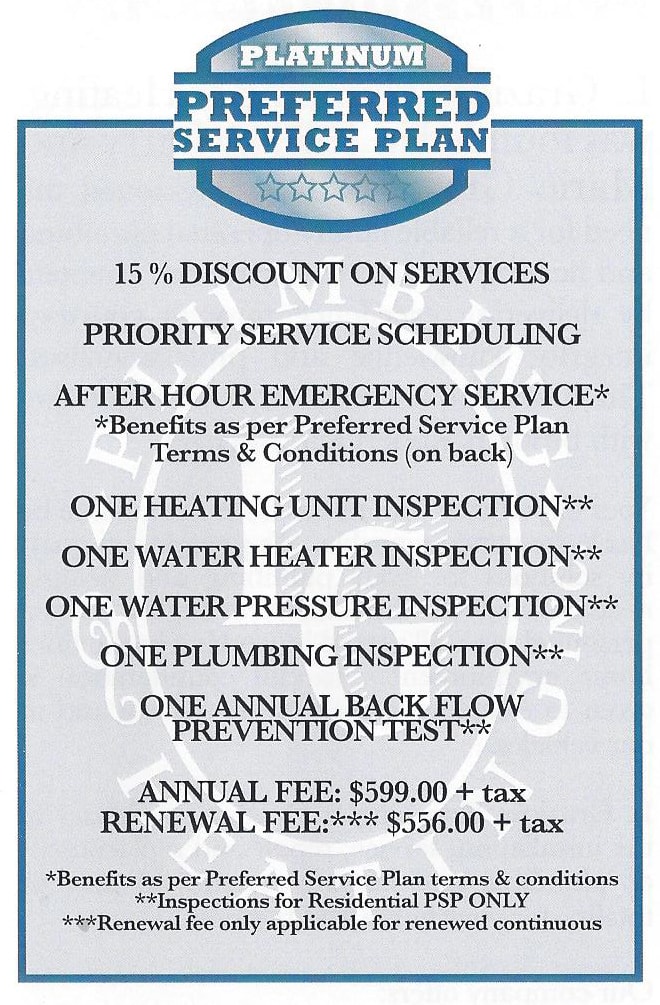 We treat our customers like family.
We're a family business… so we treat our customers like family.
No job is too big or to small. We have the right service techs, equipment and skill to deliver the best quality work for your home or business. We have over 40 years under our belt and have helped thousands of satisfied customers.